Welcome to Sixth Form
We are a leading Sixth Form in Hertfordshire, proud to have a reputation as one of the top-performing schools in the country helping students into the most competitive universities.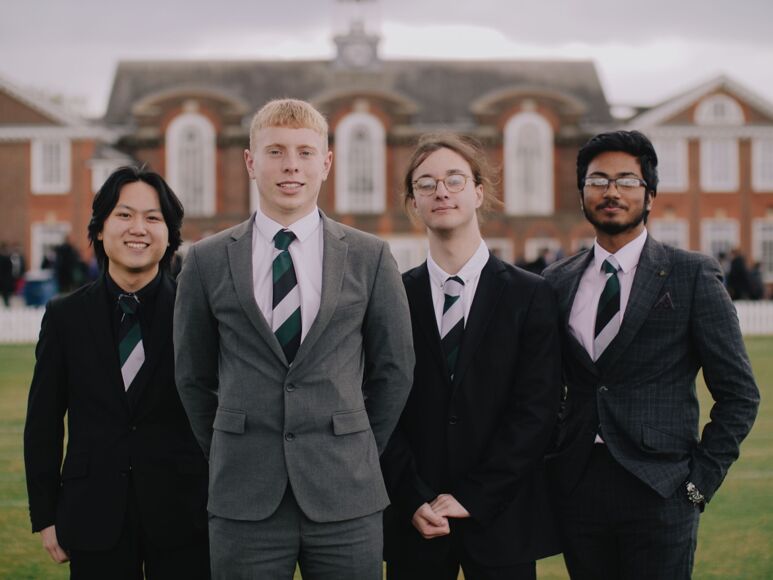 Boys studying here are based in our dedicated Sixth Form centre and enjoy learning in a challenging intellectual environment. We are able to offer a wide range of courses all delivered by highly qualified and experienced teachers. A range of first rate facilities are on offer alongside a wealth of non-curricular activities.
Our Sixth Form is large by most standards, with around 200 students in each of the Lower and Upper Sixth. While the majority of our Sixth Form is made up of students who have been with us since Year 7, we also offer a number of places each year to external candidates who choose to come to us for their further education after GCSEs.