Outstanding Support and Advice
Every students' journey through Sixth Form will be different and as well as learning academically we aim to provide an enriching and supportive environment in which each boy can personally develop and thrive.
Houses System and Giving Back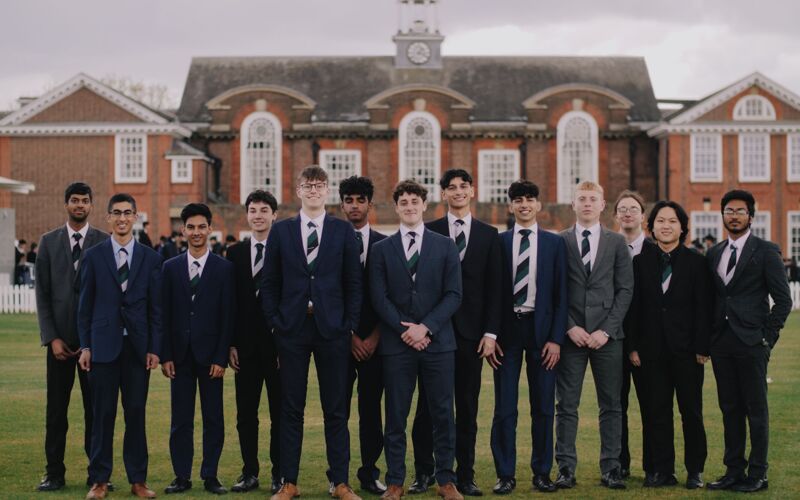 The Sixth Form is divided into House forms. Each student is assigned a Form Tutor who takes a close interest in his academic and personal development and provides expert advice on higher education.

Emphasis is placed on encouraging our Sixth Formers to become mentors and supporters to those lower down in the school through the Prefect and House systems. We have a tradition of Sixth Formers working with younger boys in team sports and societies, and in support roles in academic work through our morning workshop and lesson support schemes. There are also opportunities to work with the community outside the school as well as within it. These are vital experiences helping boys develop in to well rounded young men, improve confidence and gain important skills which can support applications for university places and future employment.
Career advice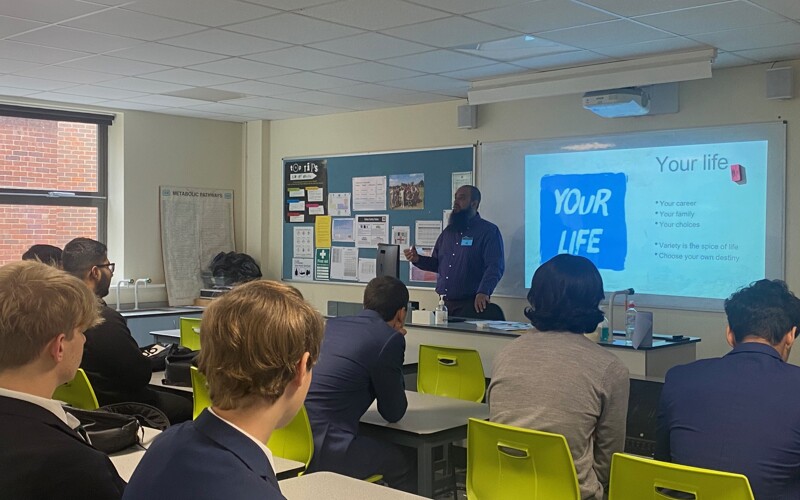 Our students are given support in making decisions about their next steps after school, and their eventual career choice, through a programme which includes a weekly Friday afternoon lecture and talks from prominent figures from all areas of business and public life. Our annual Careers Day for Lower Sixth students features around career mentors, many of which are successful Old Fullerians, former students of the school, giving personalised careers advice based on their own experiences.
Personal Development and Wellbeing
How we support the personal development of our Sixth Formers