Hello Yellow! Mental Health Awareness
Back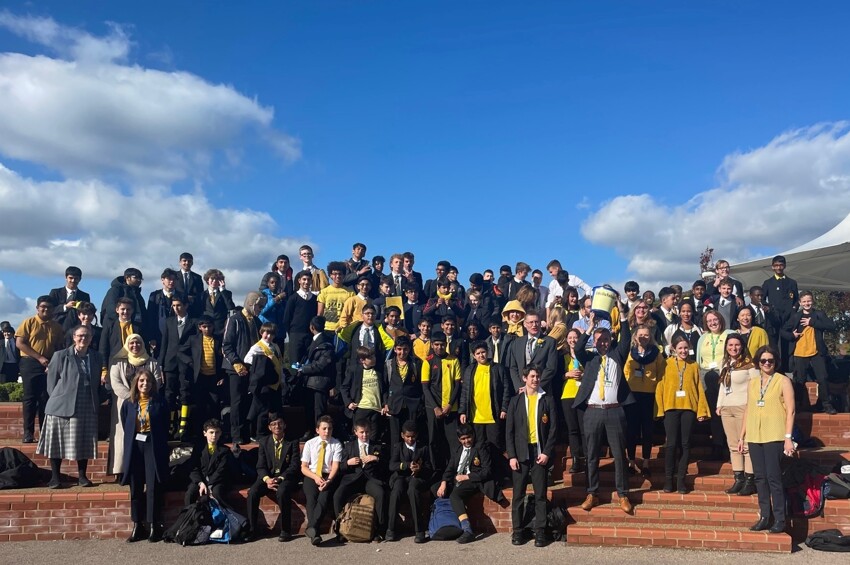 20 Oct 2022
Thank you to all of our staff and students for their support of the Hello Yellow awareness day on Monday 10th October. Yellow ties, socks, tops and waistcoats brightened up the dreary Monday morning so much so the sun shone brightly in the afternoon.
As well as raising funds to support the excellent work of the charity Young Minds UK the day was a reminder to talk, be open and discuss mental health.
The Hello Yellow school fundraising drive managed to raise £1,837.92 for Young Minds UK in total.
To find out more about the work of Young Minds and access the information they have for parents and young people visit their website. https://www.youngminds.org.uk/
Please also remember that boys can access support in school, to read more about school wellbeing support and counselling visit the School website here: https://www.watfordboys.org/573/counselling
Mr Horner
History, Head of Year 12 & Hello Yellow Event Coordinator