Watford Museum Exhibition of Student Work
Back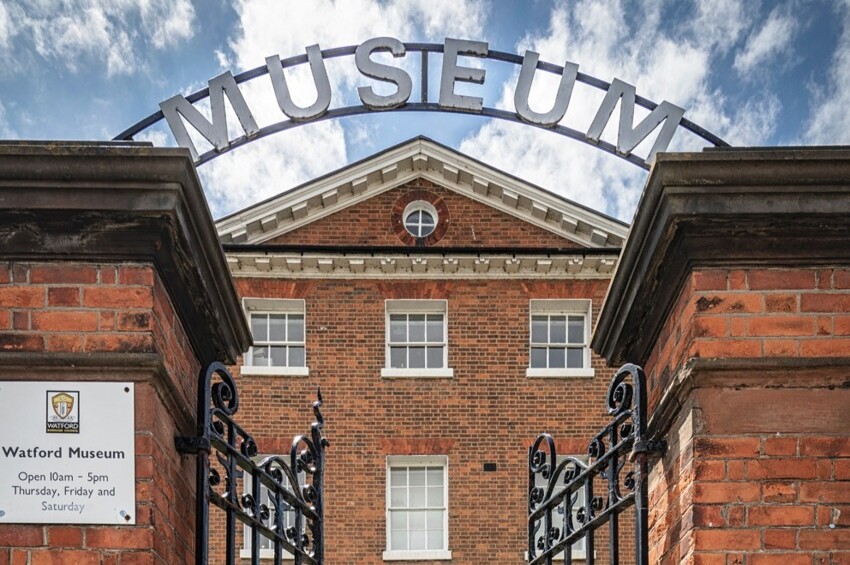 10 Mar 2023
Students were privileged to engage in a project aiming to help young people learn more about the history of Watford coordinated by our local museum in the Autumn 2022 term.
Clare Davies, Historian and the Museum's Learning Officer worked with students from both the girls and boys schools to create an exhibition which can now be viewed online.
The task was to select a person, a building and an object to find out something interesting about and produced posters summarising their research.
You can view the exhbition online by folliowing the link below: