World Book Day at Watford Boys
Back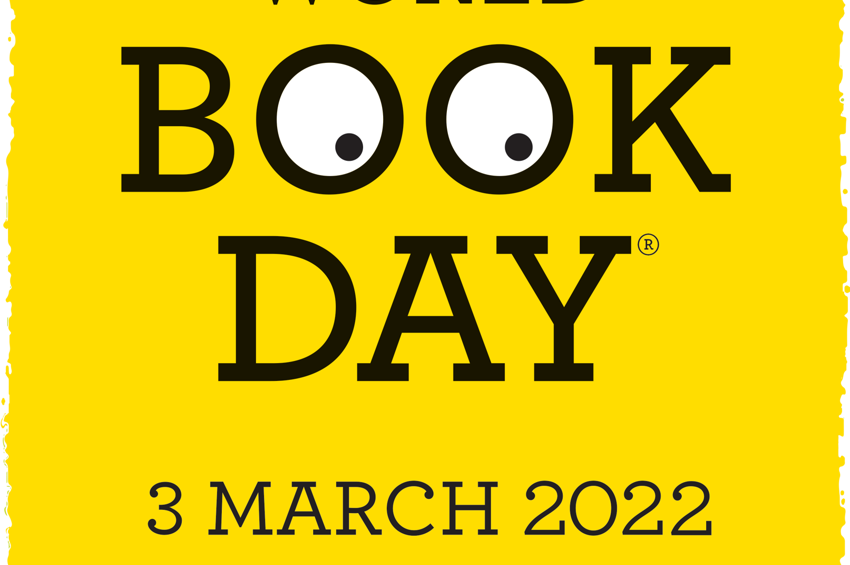 25 Feb 2022
Next week WBGS will be celebrating World Book Day in our Library over a succession of lunchtimes, 1:30 to 2pm.
Staff and students are invited to join us!
Monday 28th February
Dr Cianci, Maths Department will be in the Library lunchtime selling second hand maths text books - 50p or a £1 in support of the charity 'Books 2 Africa'. These books remain relevant to our students studies…get them while you can! – Note: year 7 can visit the Library break time to buy books.
Please bring correct money – coins only!
Tuesday 1st March
Exhibition of 'Watford Grammar School for Boys' rich history, with amazing artefacts from our Archives. There's lots to discover, we have many real treasures in our school Archive.
Wednesday 2nd March
Mrs Barnes, History Department will be in the library lunchtime to give a talk on Medieval & Roman swords and will be displaying a selection of her own swords…how heavy do you think a sword is?
Students will have a chance to see these close up and have the opportunity to ask questions.
Thursday 3rd March
Mr Tokarz, English Department will be in the Library lunchtime to have a lively chat on the author Lem Stanislaw, a polish writer of science fiction. His most famous being Solaris, which has been adapted for film several times the latest being 2002, directed by Steven Soderbergh, starring George Clooney and produced by James Cameron. This film emphasizes the human relationships and exudes Lem's scientific and philosophical themes.
We look forward to our staff and students joining in these wonderful opportunities.
Mrs Waterman
School Librarian