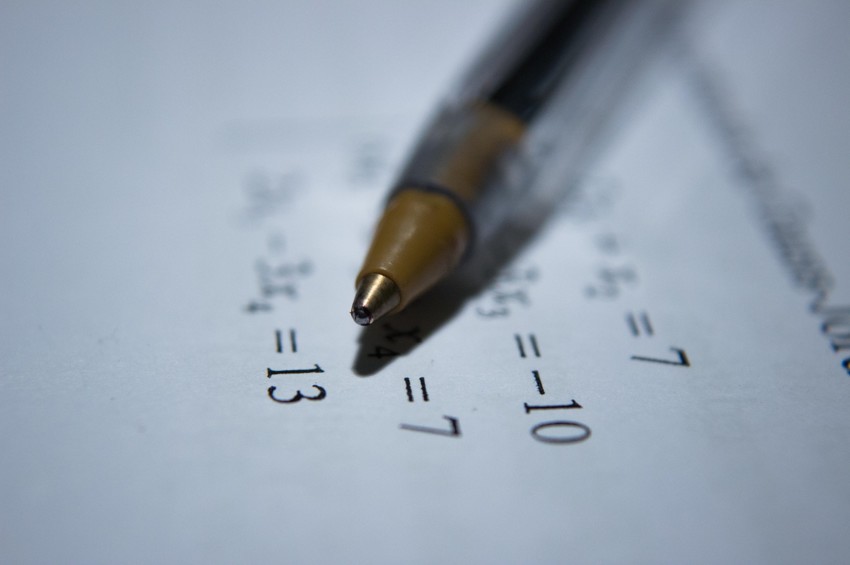 20 Oct 2022
The Hans Woyda maths team have provided a gripping account of their first round competition, report by team member Aryan Lal L6:

Watford Grammar School for Boys vs Royal Grammar School on Wednesday 5th October marked our first round of the Hans Woyda competition, and understandably, all 4 of us were nervous. Here is a rough summary of how the match went.

STARTERS: We got off to a rocky start in the first round, with mistakes being made all around the board, only managing to collect 6 points in total. RGS on the other hand seemed quite comfortable, collecting 10 points, giving them the lead for the 1st section.

GEOMETRY: The geometry round was awkward as always, with the second year 7-11 question requiring the members to trace a rather tricky path of a rolling shape, and a 3-dimensional trigonometry question for the year 12-13s did not help very much either. Nevertheless, with a lucky guess in the year 12-13 question we managed to collect 4 points in the section, with RGS collecting the same as us maintaining the lead.

MENTAL: This section was where we truly shone through. RGS, being the guest, chose to let us take the advantage first and all 4 of us managed to get our advantage questions right. We even managed to steal a couple points from RGS as well. At the end of this round, our efforts converted the 4 point trail to a 2 point lead.

TEAM: The team question was a rather tedious task. Without an elegant algebraic method in sight we resorted to brute forcing crunching the numbers and finding possible combinations. With one mistake costing us a mark, we only managed 1 point, with RGS managing 2, lowering our lead to just 1 point.

CALCULATOR: This round was rather comfortable for us, with only one wrong question, giving us 6 points. RGS on the other hand only managed to score 4, and we increased our lead to 3 points.

ALGEBRA: The algebra round for all the questions revolved around the same concept. This was a tricky round, with our team only managing 3 correct answers, earning 6 points. It didn't help much that RGS managed to get 4 correct answers and even to steal a point. After this section the scores were neck and neck, both at 33, meaning the winner would be decided by who would win the final round … the race round.

RACE: The race round was suspenseful as always, however, we managed to pull ahead quickly, winning the first 3 rounds, and gaining an impressive 6 point lead. RGS fought back, taking the next 2 rounds, but it wasn't enough to equalise the score as we took the 6th and 7th round, giving us a guaranteed win before the 8th round even started.

CONCLUSION: All in all, the final score was (drum roll please)... 43 - 37!!! This was a great first match to start us off, winning against a strong team really helped boost morale for our future matches. There is definitely room for improvement and consideration but we look forward to whoever we will be playing in the next round. Of course, this match wouldn't been possible without Ms Glypti's brilliant organisation, helping everyone there get comfortable and handling all the equipment and mark schemes needed. I would also like to give a special thanks to the physics department who made the buzzers for the race round from scratch, complete with circuitry, two different sounds for the two teams all wrapped in a box with the names of the two teams on them.