Enrichment Week July 2021
Back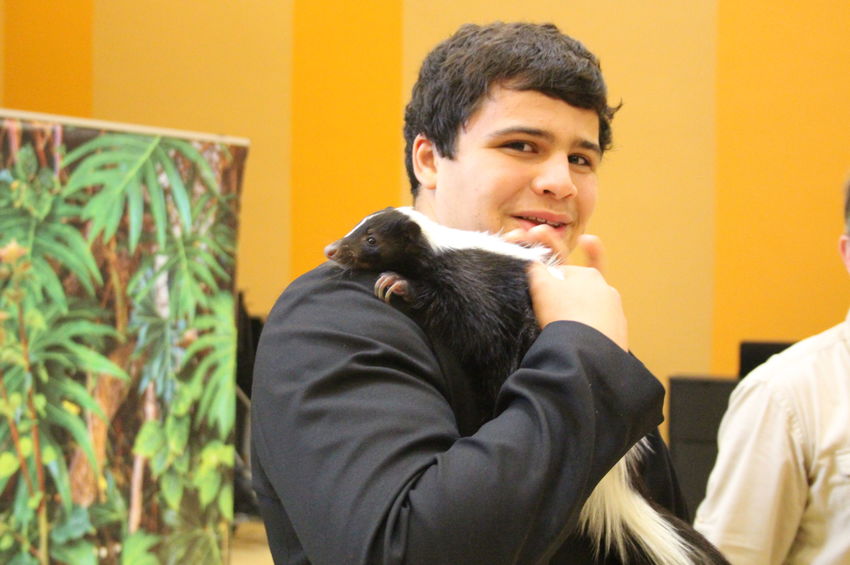 19 Jul 2021
Our enrichment week was a huge success and saw boys taking part in a very wide and varied assortment of activities. The sound of laughter, music and discussion filled the school once again and students have reported how much they enjoyed the experience.
The activities provided via Enrichment Week offer vital opportunities for boys to engage socially with their peers, face challenges, be exposed to new experiences, work in teams, extend their knowledge and promote personal development. Thanks go to Mrs Sylvester and Mrs Messik who coordinated the very busy timetable of activities.

Some of the enriching experiences that were taking place around school included how to use Photoshop in Art, careers advice, guest speaker Andy Grant telling boys about his extraordinary journey overcoming adversity, survival skills, orienteering, field games, motivational talks, yoga, mindfulness, dance with a professional dance teacher from Liberty Avid, mindfulness, drama workshops, code breaking, murder mystery challenges, cooking, psychology sessions, science experiments, battle re-enactments and more!