Ofsted Inspection Results - Outstanding!
Back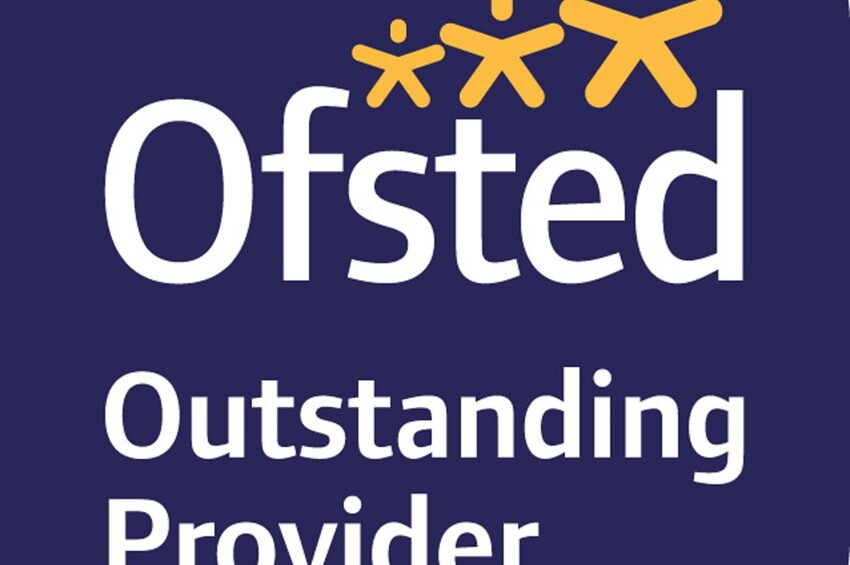 Featured Article / 22 Nov 2021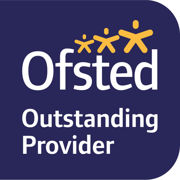 Watford Grammar School for Boys was last subjected to a full Ofsted inspection in 2006 – 15 years ago! In the intervening years, as an outstanding school, it was exempt from routine inspection. Following a visit from five inspectors on 13th and 14th October 2021, the school is now able to share the final report in which it was judged to be Outstanding. This recognition of the quality of education provided at the school is a source of great pride to the students and staff.
The introduction of the well-publicised new Ofsted framework in September 2019 has raised the bar, introducing new emphasis on the quality of the curriculum, personal development and staff wellbeing. The Chief HMI, Amanda Spielman, has acknowledged that the new framework and the removal of the exemption for outstanding schools is likely to result in about half of all outstanding schools losing that status. Not only was Watford Boys spared that fate, this is the first time that the school has achieved a 'clean sweep' of outstanding judgements in all categories.
Watford Boys is described in the report as a 'remarkably friendly and welcoming school' and pupils' behaviour is described as 'superb.' The quality of education provided for its pupils is described as 'exceptional.'
Mr Cooksey commented: "It is reasonable to conclude that we have not only sustained excellence over the intervening years between inspections – we have also sought improvements and progressed. We have achieved this recognition through a collective effort as we are well-blessed with a committed, passionate and talented staff body and very impressive pupils who seek to excel."
Read the report below: